CORPOREAL LIT MAG
fat is delicious when it is not on a person
i want to be delicious
CUNNING LINGUISTS
"It's not that I'm having second thoughts," Carter says, thumbnail pinched between his teeth. "I just didn't expect this place to be so classy."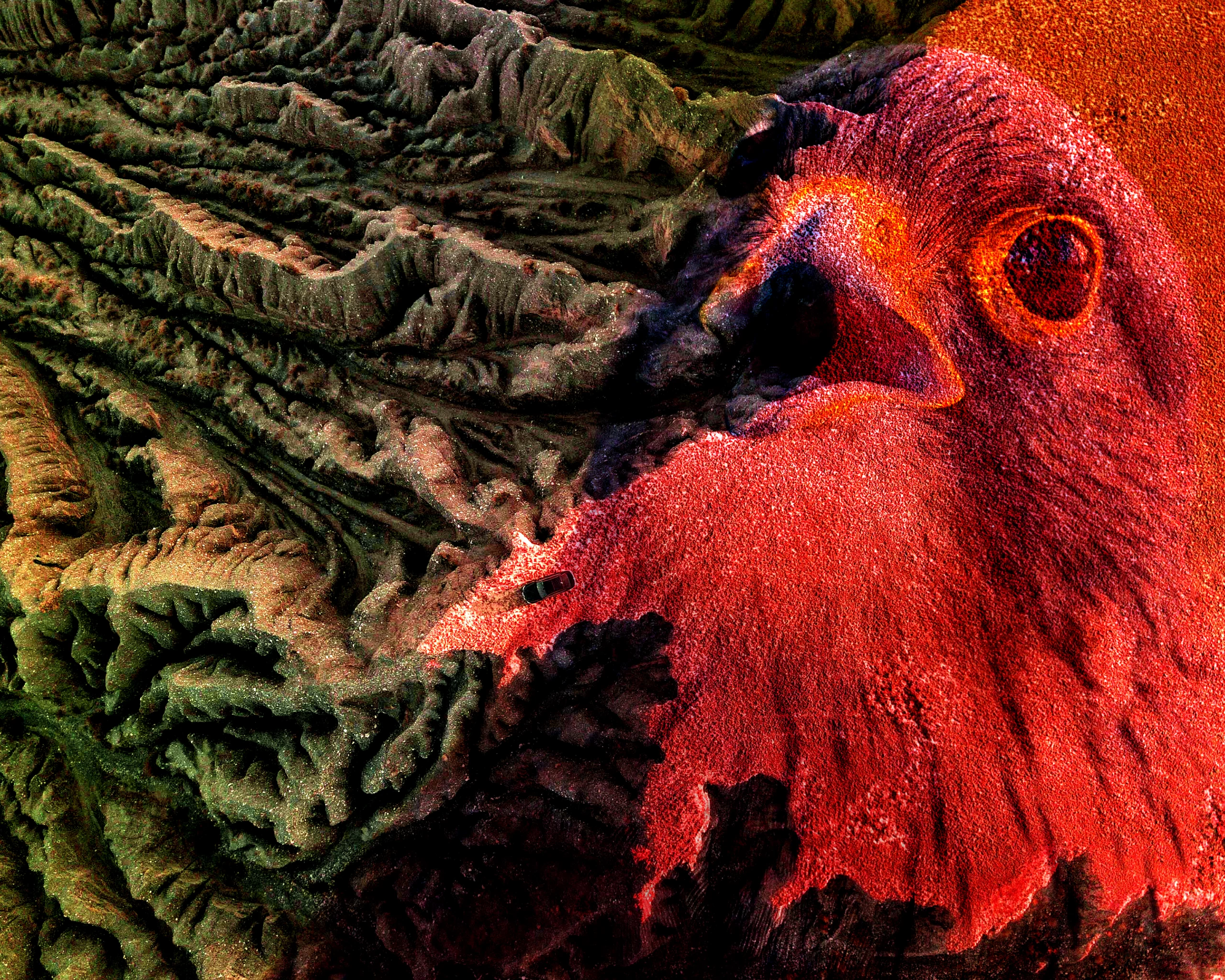 SHABD-AAWEG
suppose this species of birds, their shape nonthreatening,
no longer have the ability for sound
HALF EMPTY MAGAZINE
Ovis-Sapphist
(Issue #1, pg 7-11)
there is a thing called lesbian sheep syndrome…
ERATO | THE NEW SMUT PROJECT
Charcoal is a finicky medium. The grit and texture feel odd against my synthetic skin, the wires making up my brand-new nerve endings tingling. My prosthetic fingers struggle to emulate their flesh-and-bone predecessors.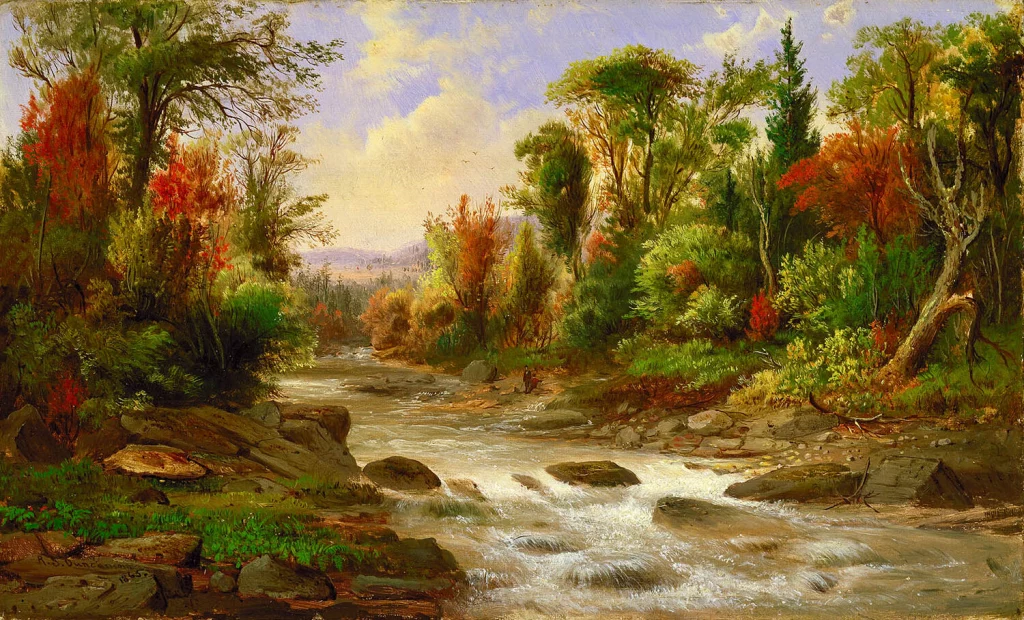 LIMEONCELLO MAGAZINE
"I can't believe you've never used a bath bomb before." Shevaun pushes her frizzy red hair out of her face and bends to light another candle.
FAIRYPIECE MAGAZINE
i try to remember how my wife takes her cereal…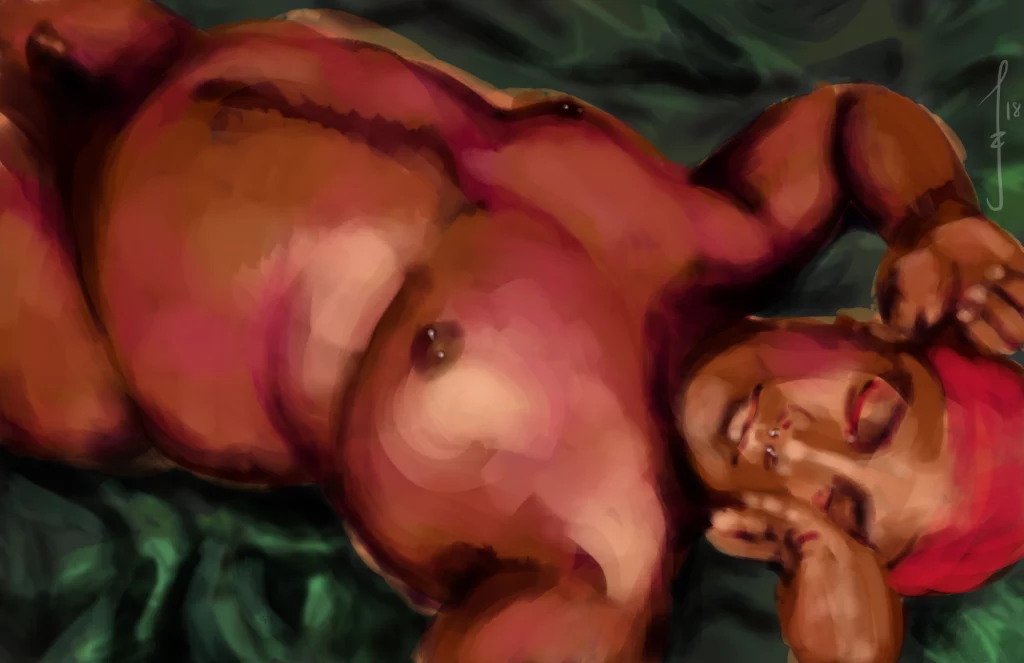 GERTRUDE PRESS
progesterone is a sex hormone. if used to treat vaginal dryness, it can be inserted as a suppository. that's what the bottle from the pharmacy says, anyway: insert into vagina once daily.